Whole Life Profile - Testimonials

"I was fascinated by the concepts presented in the Whole Life Profile workshop. I am honored to meet Mrs. Ava and Dr. Dan Harrison, who led me to discover an amazing way to achieve the balance in my life, by dividing into five areas and remerging them back together. After all, what can be more valuable than having a more balanced life? I was able to learn more about myself, my core strengths, and my life values. I found the WLP Dyad Method an effective way to raise self-awareness and self-reflection, thus it has since become what I personally use in my coaching sessions."
~ Birnur Ahunbay, Outplacement Director & Career Consultant, E&E Group - Lee Hecht Harrison, Istanbul, Turkey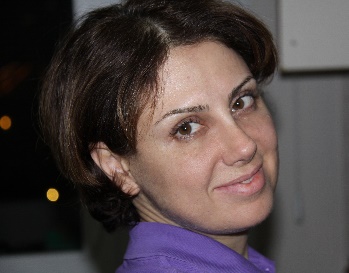 "What is the importance of balance in life? The answer is with you, not anywhere else. Whole Life and Dyad is a strong combination to find the way of fulfillment in life. With Whole Life Profile, you see the picture of yourself from deep inside, you get surprised, see the light and the way to go."
~ Cigdem Karadeniz, Executive Coach & Career Consultant, CPCC, PCC, Istanbul, Turkey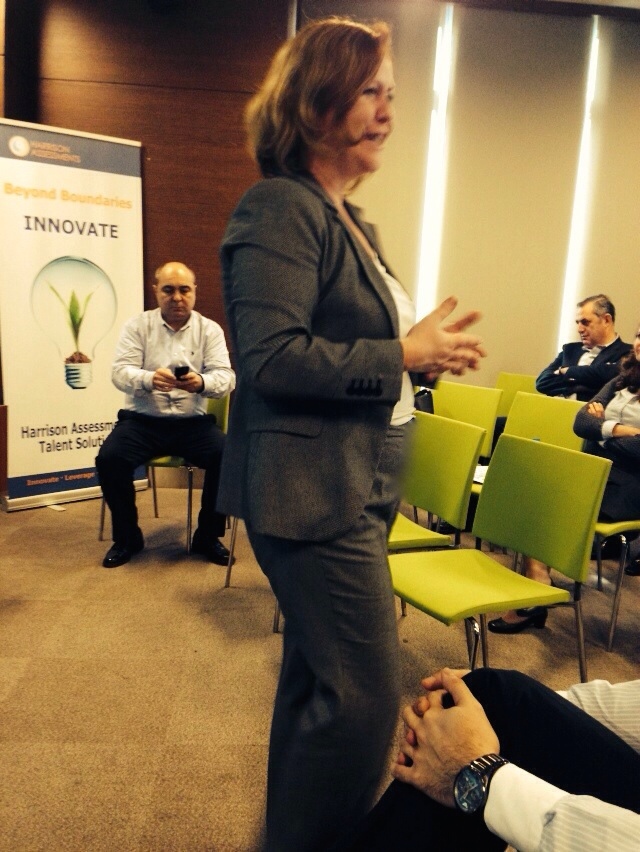 "With the Whole Life Profile Program, I experienced that business thinkers can have a hard time if they are not balanced in health areas like me. The program showed me the 5 health balance areas of my; Physchological, Financial, Physical, Relationship and Integral. I frankly would like to say that my top 3 characteristics in Whole Life Profile were enjoy work, mindful and exploring which I found very meaningful. As a business leader, coach and consultant I have spent over 15 years at starting up businesses, building Hr systems, doing consultancy and coaching studies with joy, without hesitation and having success. On the other hand, the program showed me that as a person and a human being, my focus into my own well being was less than my focus on the outside world. For better results in life, I had a full understanding and a challenge for myself as an outcome."
"Finding great value in the program, I recommend it not only for business leaders, coaches or consultants but for all people. I find it very important and valuable if the Whole Life Profile become a standard for companies' leadership development programs."
~ Candan Akkan, Career Consultant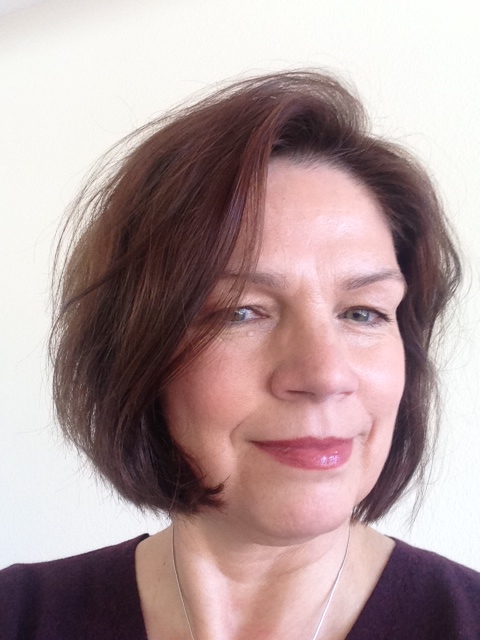 "As an integrative coach and leadership trainer, I find tremendous value in the WLP. My experience is, that leaders have a hard time to tap into their full potential or even are able to use their full capabilities and strengths, if they are not balanced in most of these health areas. The sphere graph and the paradox theory are just great: They really help participants to understand their challenge and embrace balancing preferences (instead of changing them, which we know is just so hard to do). I see great value if this would become a standard in the area of leadership assessment and leadership development. Leaders, their teams and organizations would tremendously benefit from the energy that can be set free."
"For me personally the WLP training was a deep life improving experience. The dyads-exercises provided a wonderful save space to work on my personal imbalances. It was a healing experience and made it easy for me to start moving to healthier habits."
~ Andrea Rainals-Danner, Leadership Trainer

"As a Coach I can not for the life of me understand why a Coach would not want this tool as part of their practice! It simplifies the process of self-discovery for their client and for them as the Coach. This way the client can see in color where they excel in life and where their bumps are and why as well as what and how they can create more of what they do want. Instead of struggling they can actually see where they are sabotaging themselves, where their stuck places are and understand ways they can positively create the change they need to move forward by leveraging their strengths to achieve their desired outcomes in business, relationships and their 'Whole Life'!"
~ BarBara "BB" Crawford, Life Coach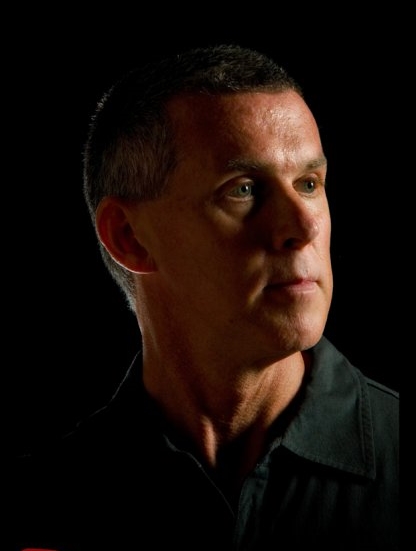 "As a peak performance coach I always emphasize the importance of all four selves. The physical, mental, emotional and spiritual. I have found that not only does the WLP provide my clients and me the recourse for growth and change, but also it adds one more element, financial. The power of paradox is often difficult to understand and the way the results are delivered makes the understanding simple. The hopeful change that comes might not be easy, but the WLP gives both coach and client valuable information as to how to begin and progress."
"I highly encourage anyone involved with human performance, i.e. HR department, sale, athletics, coaches and even personal trainers, to utilize the WLP as part of their improvement process."
~ Gregg Swanson, Peak Performance Coach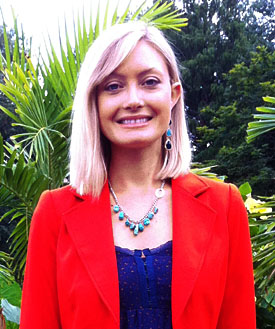 "Engaging in the Whole Life Profile workshop is an investment worth making. It is a remarkable tool and provides essential details to help individuals evaluate and achieve life balance. The language of the assessment provides the structure for a seamless narrative that highlights a person's resources and strengths. The language also helps individuals look at any areas of imbalance that are keeping them from achieving their potential. For any professional who is engaging in life coaching, this tool is an integral resource to encourage well-formulated identity development. I would highly recommend this training and this fantastic resource that has been crafted out of the intentional process of Dan and Ava Harrison."
~ Amy Price, M.A., LCPC, Child, adolescent, adult, couple and family therapist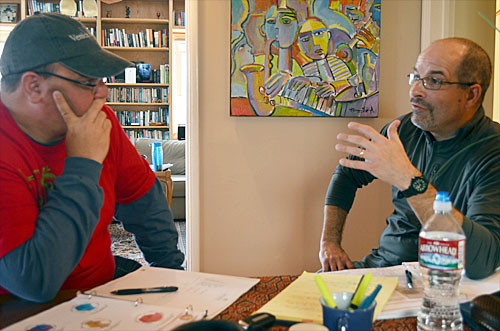 "The WLP is the perfect instrument for our practice at Wellspring Counseling. The WLP will allow our clients to experience and observe areas of imbalance and strength in five core areas of wellbeing: Psychological Health, Financial Health, Relationship Health, Spiritual Health, and Physical Health. Ava and Dan Harrison have done a brilliant job bringing together an instrument that captures the core virtues of Wellbeing and providing a platform in which our clients can receive vital feedback to support their desire for change and balance in their lives."
~ Ken Zeigler, LLC President and CEO of Wellspring Counseling

"It was very exciting and mind blowing to be shown how the imbalances affect our daily life. It gave me a lot of motivation and inspiration to change in more than one way. I liked the presentation of the sphere graphs and using the greatest strengths in the workshops is a stroke of genius. For me this is a great tool for coaching."
~ Peter Ryrvik part of the Nordic team in Sweden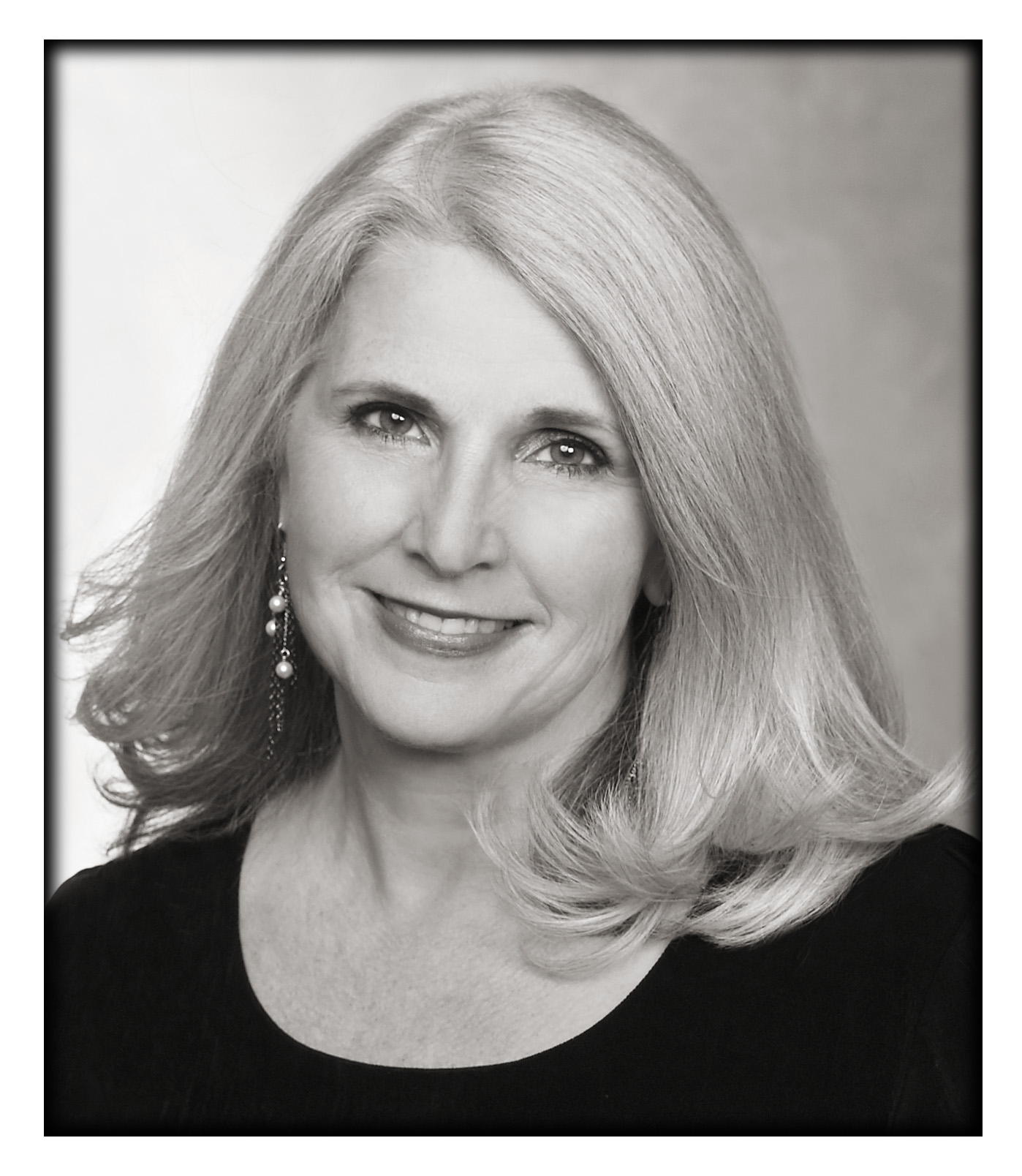 "The insight I gained as a result of utilizing the Whole Life Profile has been invaluable. As a Functional Medicine health care professional, I became more clearly aware of the imbalance in my own approach to food, diet and health...relatively speaking my habits were extraordinarily healthy. However, the WLP 'nailed' me and showed me where I was incongruent with my values about health and diet and my actual behavior, resulting in wasted energy and a lack of integrity on my part. Seeing myself in black and white (and color!) has helped me to fine tune my habits resulting in better health, more energy and more integrity in my coaching with my clients."
~ Annelle Norman BSc(HONS) LCH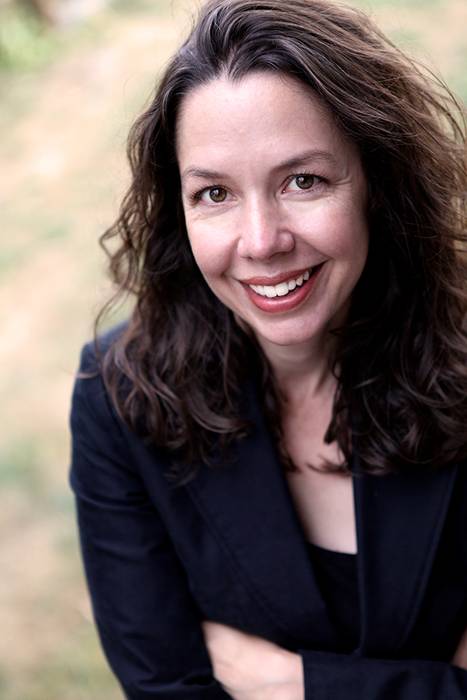 "As a life coach, I have dreamed of having a tool like the Whole Life Profile. The workshop offered two days to delve into my own profile, by utilizing a combination of group work and one on one coaching with my dyad partner. The experience was one of bonding, exploration, and discovery. This process also allowed me to see how user friendly the Whole Life Profile can be, as it translated the inner complexities of ones physical, psychological, financial, relational, and spiritual health, into a comprehensive and accessible profile. Having completed my training, I now feel that I can offer my clients something that I could not have before, a tangible overview of where they are in all the major areas of life. I cannot wait to get started!"
~ Kelly Williams, Life Coach, Washington State, U.S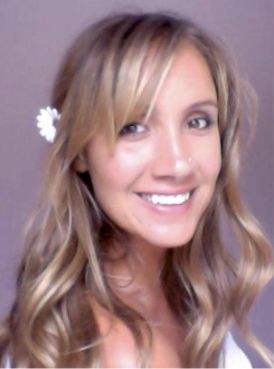 "The WLP has given me tools and principles in which to improve my life. I have learned how to recognize behaviors that prevent me from living a fulfilled life. This experience has helped develop a greater sense of self-awareness that enables me to handle situations and circumstances more effectively as they arise. This has made a tremendous impact in all areas of my life.
It was awesome to retake the test and see how my progress showed up in the Sphere Graph and how progress in one sphere affected other spheres."
~ Gabrielle Olko, TCM Student and Swim Coach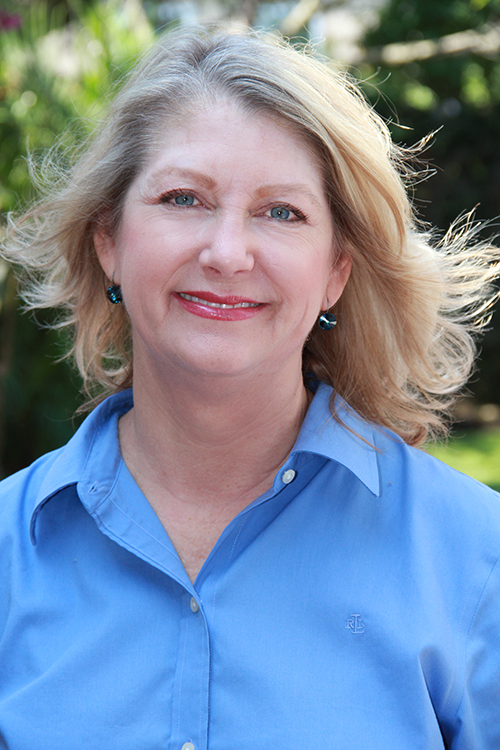 "This workshop was a very special experience in so many ways. Learning about the 5 major areas of life opened my eyes to the importance of health as central to personal success and overall well-being. I learned that psychological problems are really lifestyle problems. As a coach, I learned how to do less talking and more REAL listening. Understanding the power of paradox through this system opens one's eyes to achieve a richer, more balanced life."
~ Anne Sandberg, M.A., Organizational Consultant, Los Angeles, CA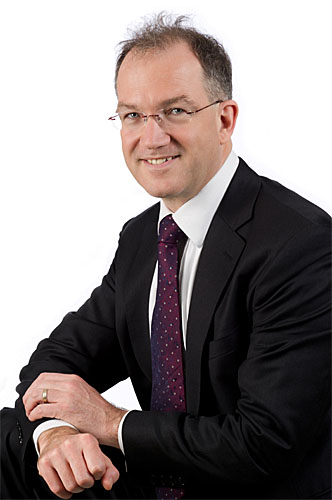 "The Whole Life Profile is unique in the way it combines proven ancient wisdom with modern technology. Drawing on the same source that inspired the great CG Jung to describe the principles that underpin modern psychology, leveraging high tech computerized assessment technology, and using principles rigorously tested by modern science, it gives an unprecedented view into the factors that make or break our success."
~ John Bower, Executive consultant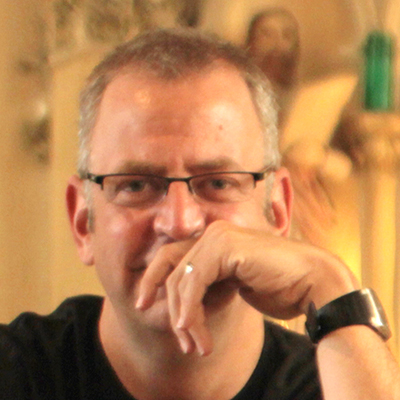 "When I first saw my Whole Life Profile, I was skeptical, but as we talked about the insights the reports showed, the more convinced I became that what was on the page was EXACTLY what I need to work on. The workshop was a killer combination: equal parts data and conversation to interpret the data. I can't wait to see how life will improve by intentionally working on one key imbalance. And best of all, this will give my coaching practice another great tool to help clients gain key insights!"
~ Jonathan Reitz, Coach & Coach Trainer, Cleveland, Ohio
Contact us for more information or take a look at our sample reports to see how the Whole Life Profile can help your client's achieve more balance and fulfillment in their lives.