Testimonials
> Additional Testimonials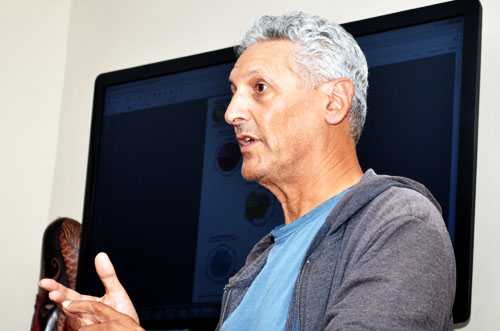 "I enjoyed the Whole Life Profile class very much. I especially found the integration of Chinese medicine's 5-element theory very relevant in today's world. The combination of that practical information with Paradox Theory makes the WLP stand alone as a coaching tool. I look forward to using it in my coaching practice."
~ Teddy Tannenbaum, CEO Tannenbaum Colsulting, Inc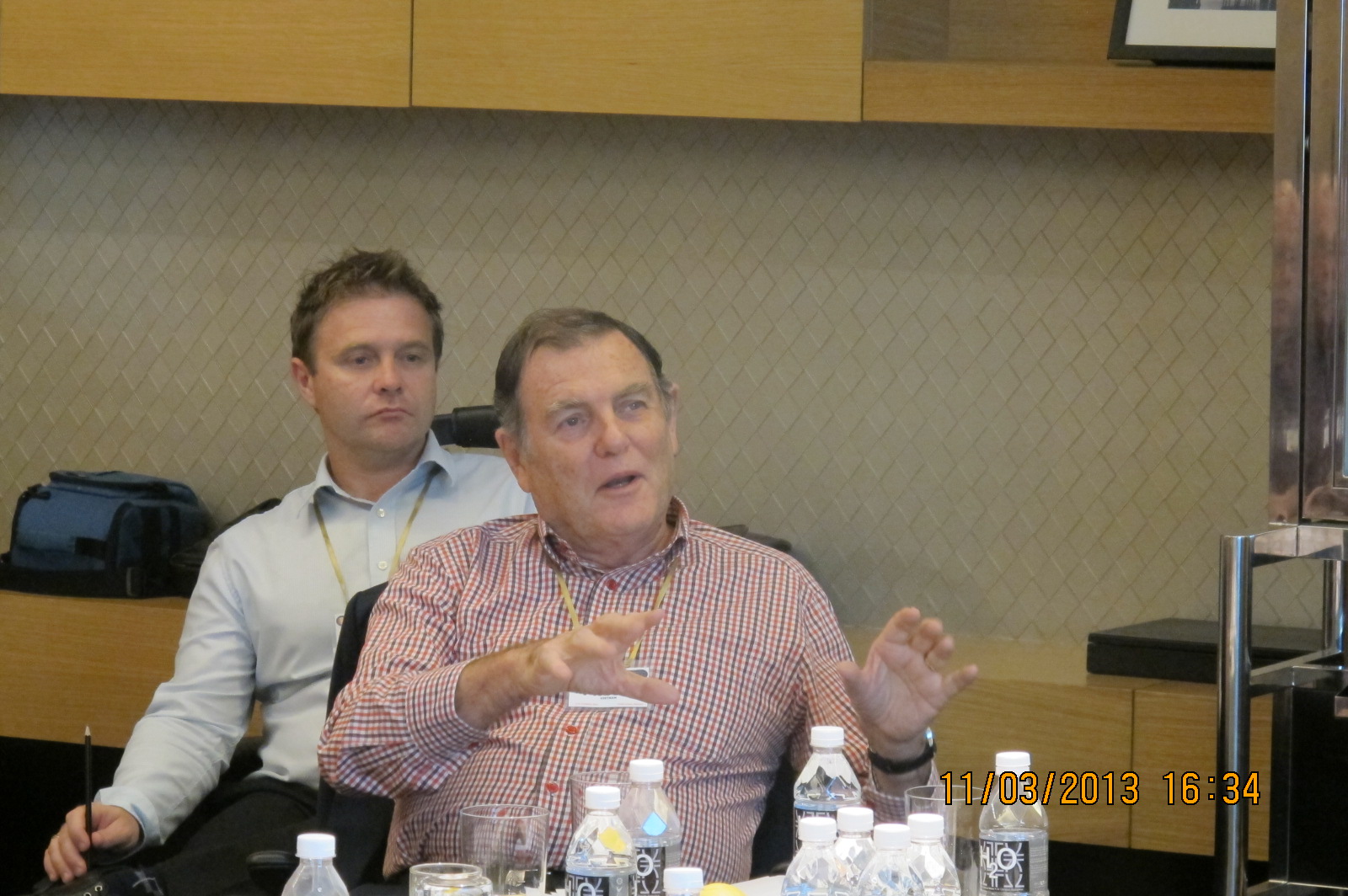 "This was without a doubt one of the most informative, interesting and potentially beneficial seminars I have attended and participated in. We live in a rapidly changing world, which in many respects is in a real mess. However, most of the world's problems are created by people who have not learned to understand themselves or the people and world around them, certainly in respect to the five spheres covered in the WLP program."
"My personal view is that this profiling exercise should be taken by everyone who has reached adulthood. They will learn how to maximize their strengths and minimize or eliminate weaknesses with the objective of developing and living a more balanced, all embracing and rewarding lifestyle."
~ Patrick Downey CPA, AISM, Business Development Asia Co Ltd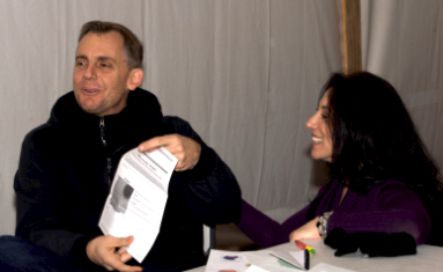 "It is uncanny how accurate the WLP was in helping me understand my behavioral tendencies. I can now see a path for greater productivity and balance in my life. I would recommend the WLP retreat/workshop to companies looking to help their employees improve their work/life balance."
~ Alan Osetek, Resolution Media President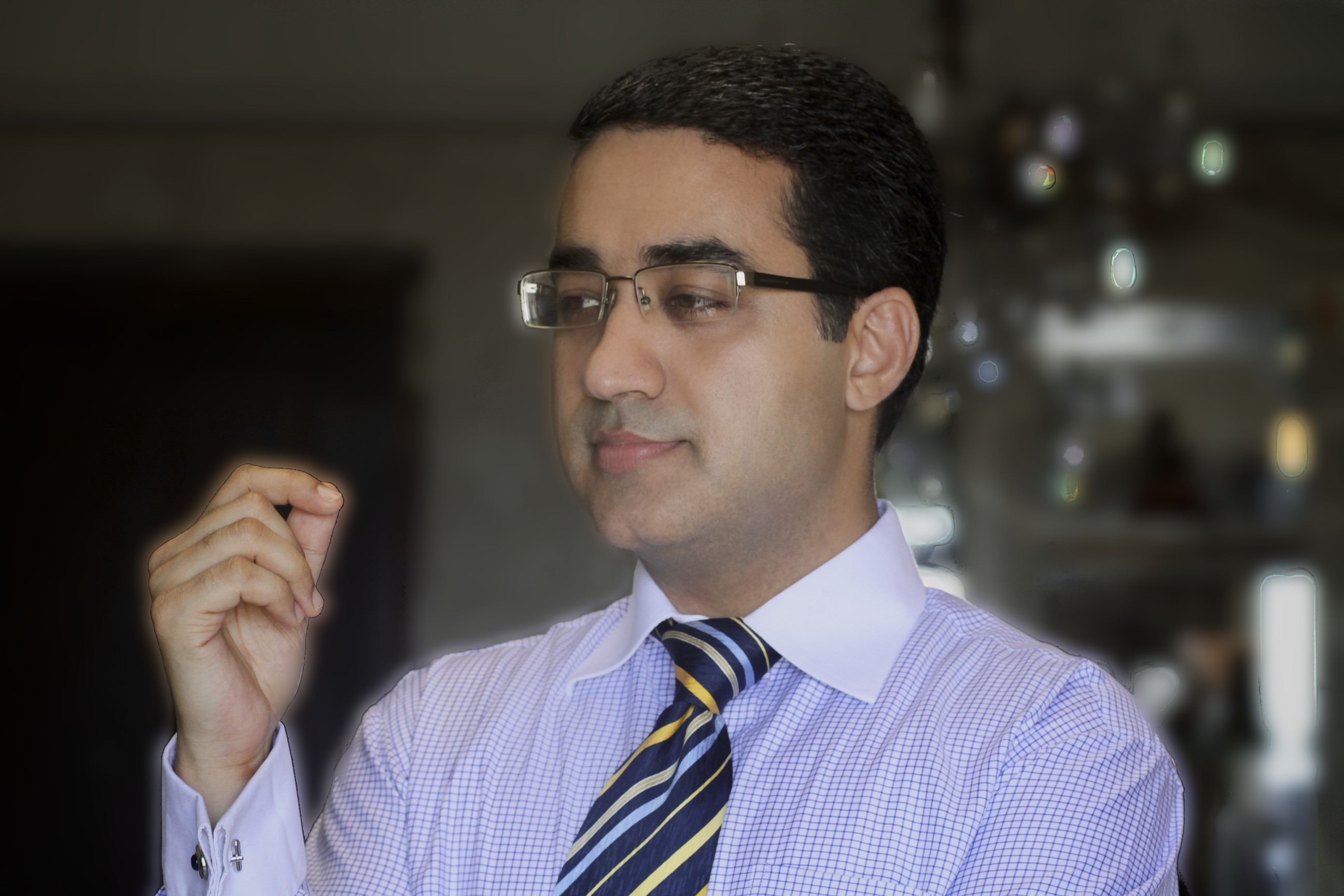 "The Whole Life Profiled turned out to be the answer to my quest for personal development. It not only looks at the individual at a holistic level, it also provides a balanced view of the important spheres of life and presents it in a methodological & visual way.
Obviously, WLP alone can't help a person achieve a perfect balance in life but it can prove to be a great starting point. The WLP can serve as a map to start your development work, reflect on the gaps in your life, validate your strengths and help find greater meaning in your life."
~ Aalok Gupta, Executive consultant

"The WLP workshop helped me to have a clear understanding of the core things that affect my whole life. I used to fix my life issues piece by piece but it never ended. Life is easier than before the workshop. I would say the sky is clear after the rain. I am now very happy and healthy and I would like to help my friends and others to feel as good or even better than I do right now."
~ Daraporn Asavasopon, Marketing Director, Thailand

"The WLP gave me an incredible insight how to nourish and improve my personal growth. The Dyad methodology really works, if you want it to!"
~ John Suermondt, Master Distributor and country coordinator for Indonesia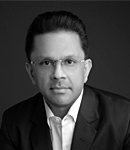 "The combination of WLP and Dyad offers a very effective technique for coaching. It enables one to do a quick deep dive into the five spheres of our lives and fix the imbalances. I highly recommend WLP - try it now."
~ Subramanian Narayan, Managing Director - Renergetics Consulting Pte Ltd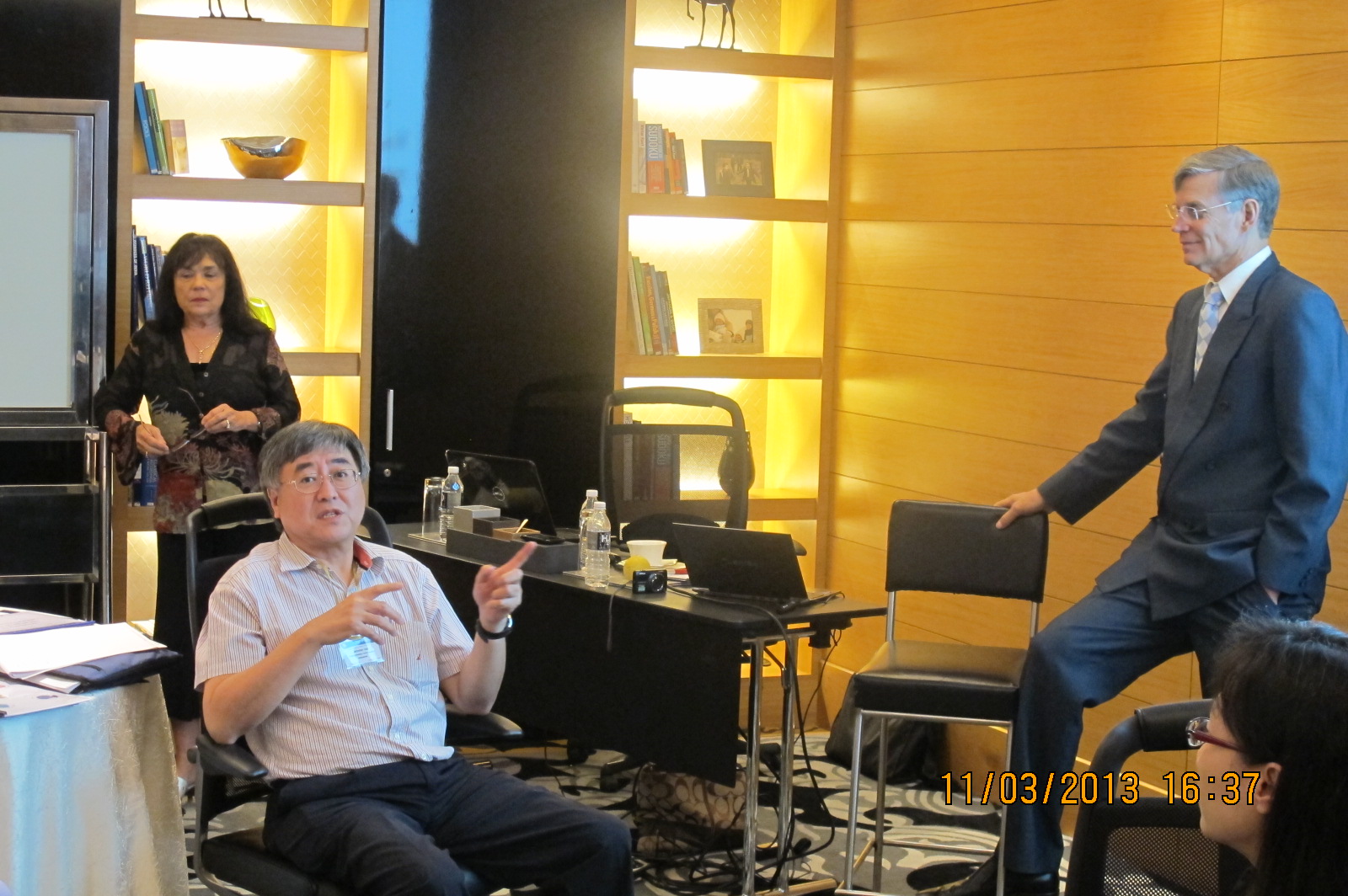 "Working with my Work Life Profile gave me great clarity about the areas I needed to work on in my life to get it flowing smoothly. These included taking better care of my physical health, my diet and exercise. Two weeks after I made a decision to sleep earlier each night, I am getting better rest and have more energy throughout the day. This is a map I highly recommend everyone should have if they want an optimal quality of life."
~ Anthony Tan, Life Coach, Singapore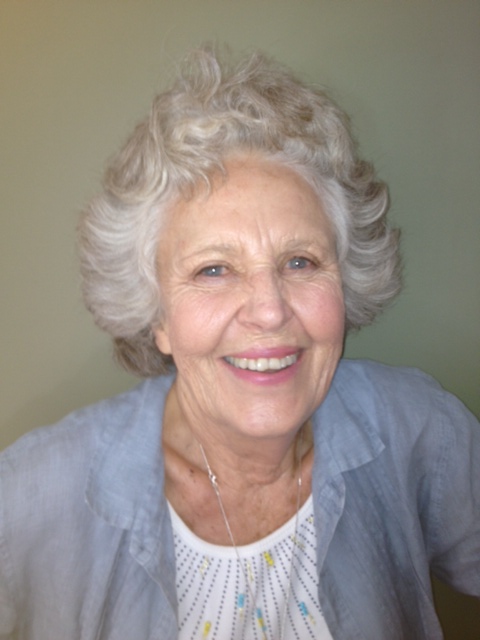 "After spending two days exploring and using the Whole Life Profile I am convinced it can change lives. Using Dyads to tell your partner about your strengths increases your awareness and having someone listen and give you your own words back is so confirming. It creates opportunity for Self Awareness and Harmony in life. I would recommend this tool to anyone interested in helping others or anyone interested in Self Development and leading a happier more meaningful life."
~ Jane Franz Jane Franz, Master Distributor Harrison Assessments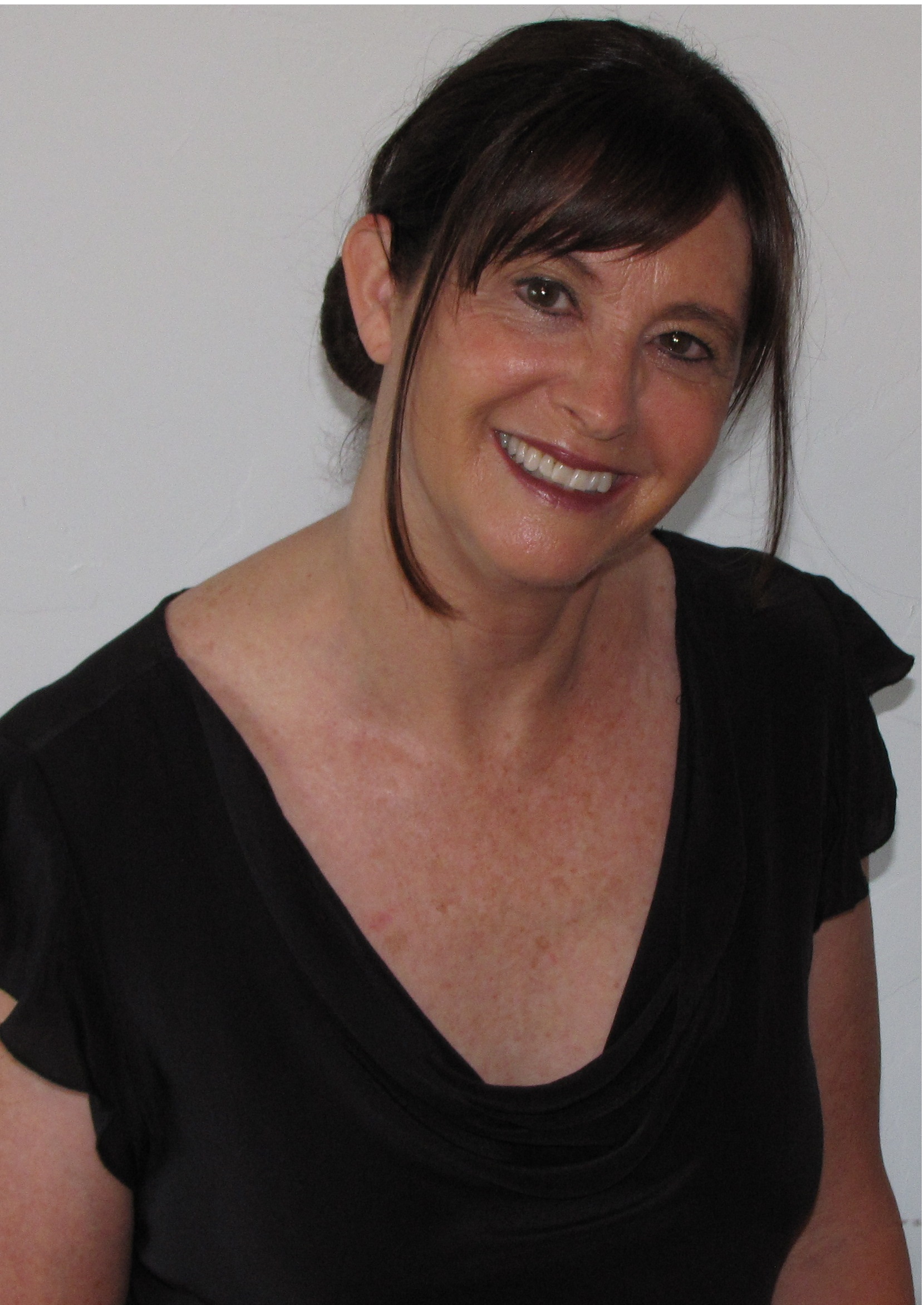 "I walked through the doors of the WLP workshop thinking I was a directionless slacker. I left the workshop understanding there had been tremendous purpose to those years of working part-time. I discovered I'd been developing a new aspect of myself, namely all the behaviors necessary to support and sustain a healthy body. Surprise and delight!"
"My profile also revealed that if I paid more attention to the behavior of others before I trusted them, then I would have much less to forgive. How powerful is that? I found this causative nature of the WLP to be compelling. It literally graphed my behavior imbalance and then pinpointed the trait that needed to be developed in order to bring balance to the 'trust' area of my life."
"The workshop also stressed the value of my strengths and how I could leverage those in my life. I now propel my life forward using my combined strengths as my power source. Since I've started using this intentional focus, I've noticed a new ease to my life."
"The WLP is a cutting-edge, laser-beam science that rivals topics presented at the TED Talks. Why wouldn't you want to avail yourself of this opportunity?"
~ June Diggle Master Distributor Harrison Assessments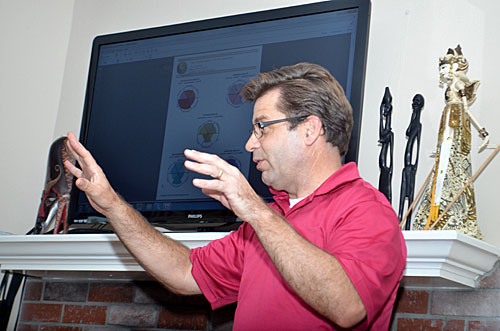 "The Whole Life Profile offers unmatched insight and accuracy in assessing our own human nature. Relating that nature to the five spheres of our existence, it enables users to gain insights necessary to address potential root causes of problems and to utilize leverage points to make a major impact on their lives."
"The 2 day workshop, led by an experienced and insightful facilitator, helped more effectively translate the individual results into a perspective and action plan that, as acknowledged by all involved, will make a unique and major impact on their lives (and personal success) going forward."
~ Alan Hoffmanner, Performance - Management Consultant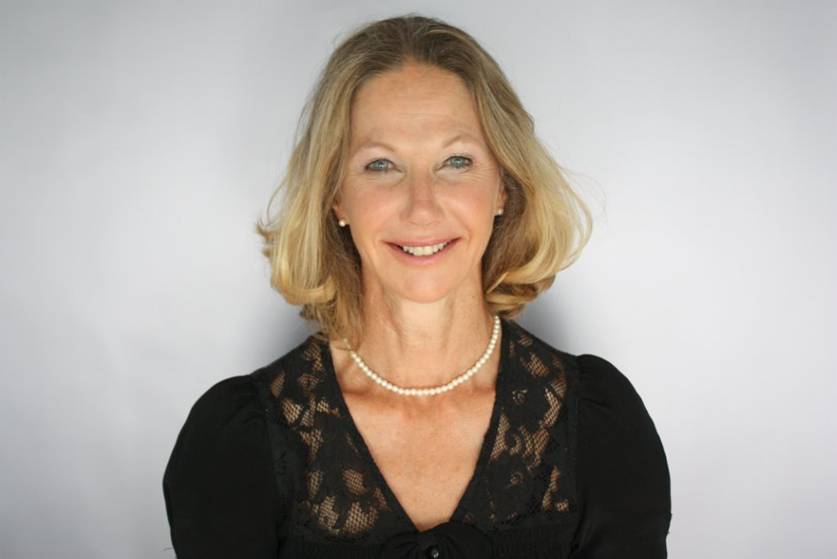 "I am still glowing in the wonderful aftermath of the WLP workshop. The entire group came with a presence that I felt fortunate to be able to share a little bit in and displayed such empathy and kindness when it was my turn for disclosure and I want to express how affirming and compassionate that felt. It was one of the big steps in my personal journey towards greater honesty without fear. This workshop was a lot of fun and interpersonally very fulfilling."
~ Judy Ray, Physician, Canada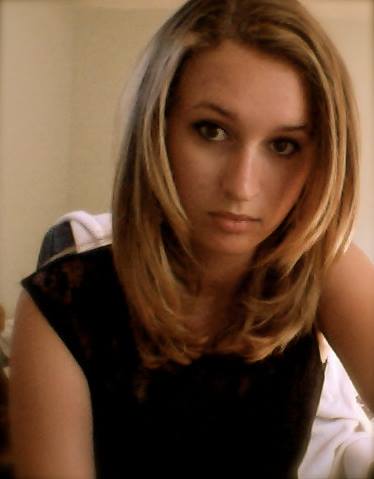 "The Whole Life Profile Workshop was a highly rewarding experience for me. Going over the WLP report in detail highlighted both my strengths and weaknesses in an encouraging and insightful way. The workshop environment was very welcoming, and created a safe space for me to tackle the major imbalances in my life and provided an arena to receive constructive feedback and advice from my Dyad partner and from the group."
"The WLP is a wonderful tool for self analysis and self improvement. Combining the insight that assessment technology provides with feedback from the coaches produces a product that balances the benefits of technology with the value and insight that only person-to-person communication can give. The Whole Life Profile is without a doubt a way of the future."
~ Megan Ganatta, Whole Life Profile Administrator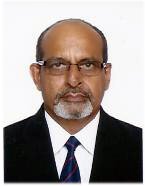 "I experienced MS Ava Harrison and Dr. Dan Harrison's WLP workshop at Noida, India as serendipitous. It gave me much deeper understanding of the 'real me' and I am extremely delighted about the same. The way the WLP questionnaire brings out so mercurially the ponderous and complex human psyche's architectural details is mind-boggling. I find it as an excellent tool to aid in effective coaching."
~ Gp Capt P Venugopal SC ( Retd), Principal Consultant, Excalibur centre for Organisational Learning
Contact us for more information or take a look at our sample reports to see how the Whole Life Profile can help your client's achieve more balance and fulfillment in their lives.